People x Place
We build architecture around a deep understanding of people, purpose, and place. With over two decades of experience in residential, commercial, healthcare, and urban design, SRH Architecture applies this philosophy to every project and recognises that collaboration with clients is key. Our designs are tailored to meet each project's unique needs and objectives; the results are thoughtful and responsive to industry demands.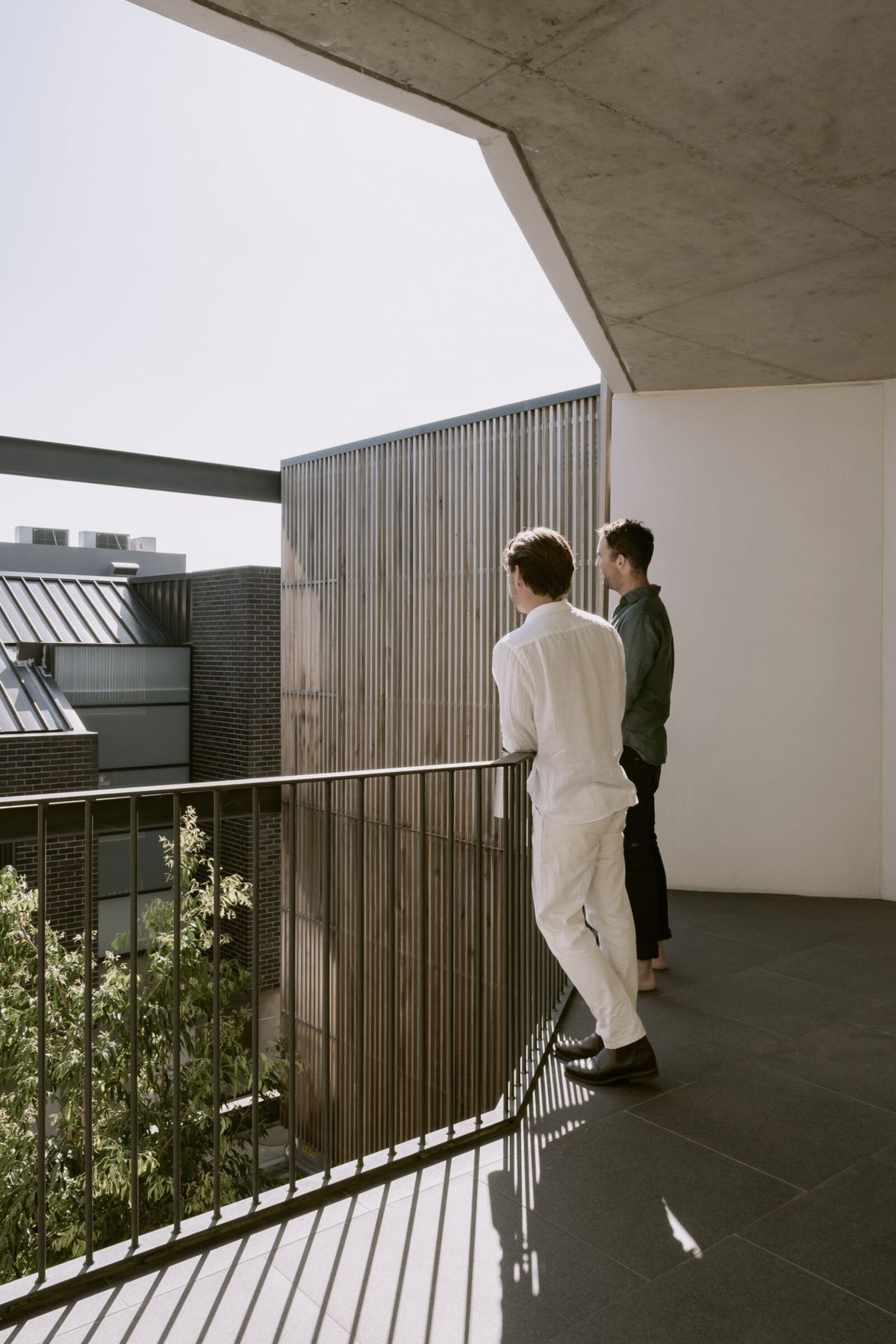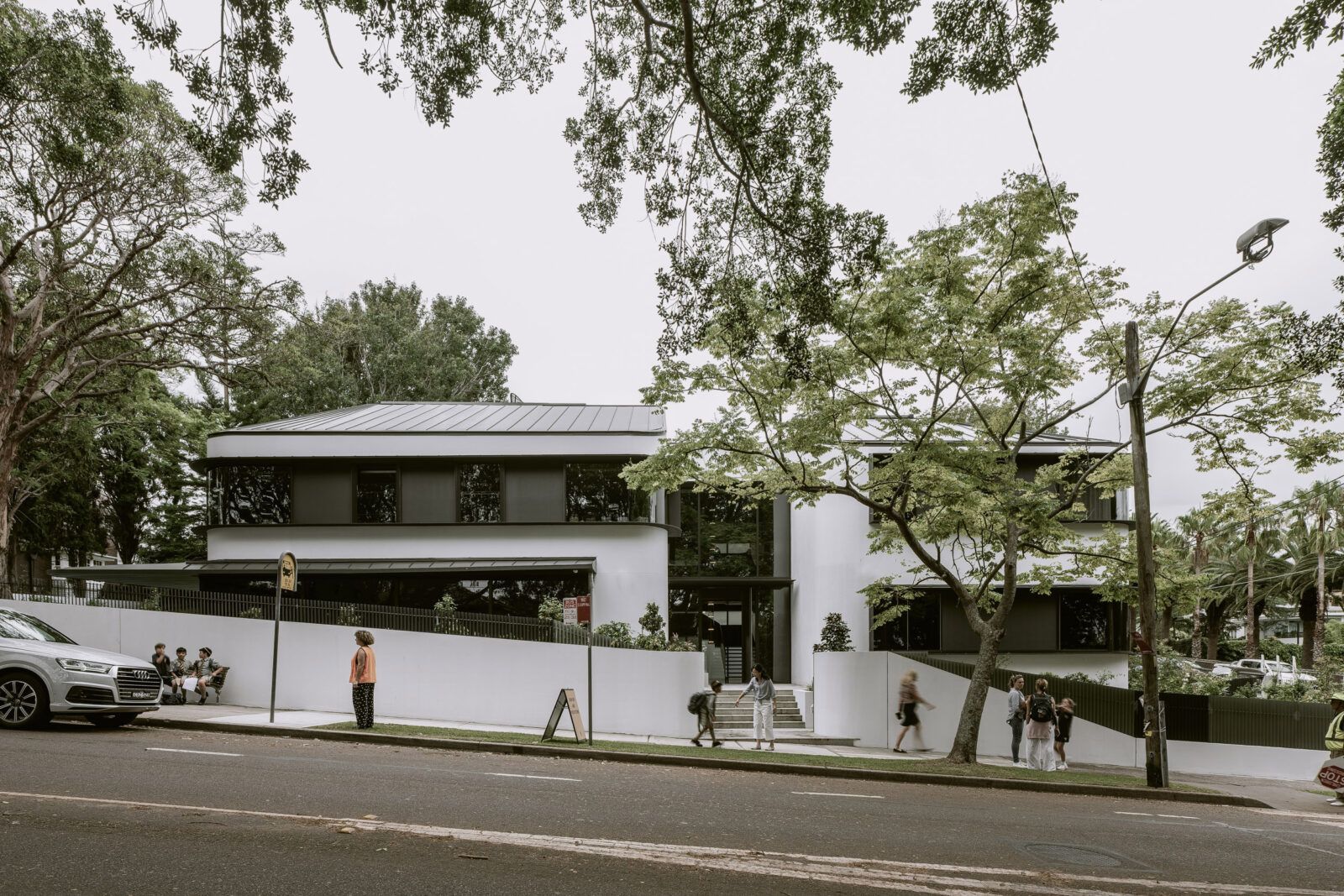 Our Team
We believe that collaboration is the key to good design. Successful architecture is not the work of any individual, but the result of a collective effort that draws on the strengths and expertise of everyone involved.
Sydney: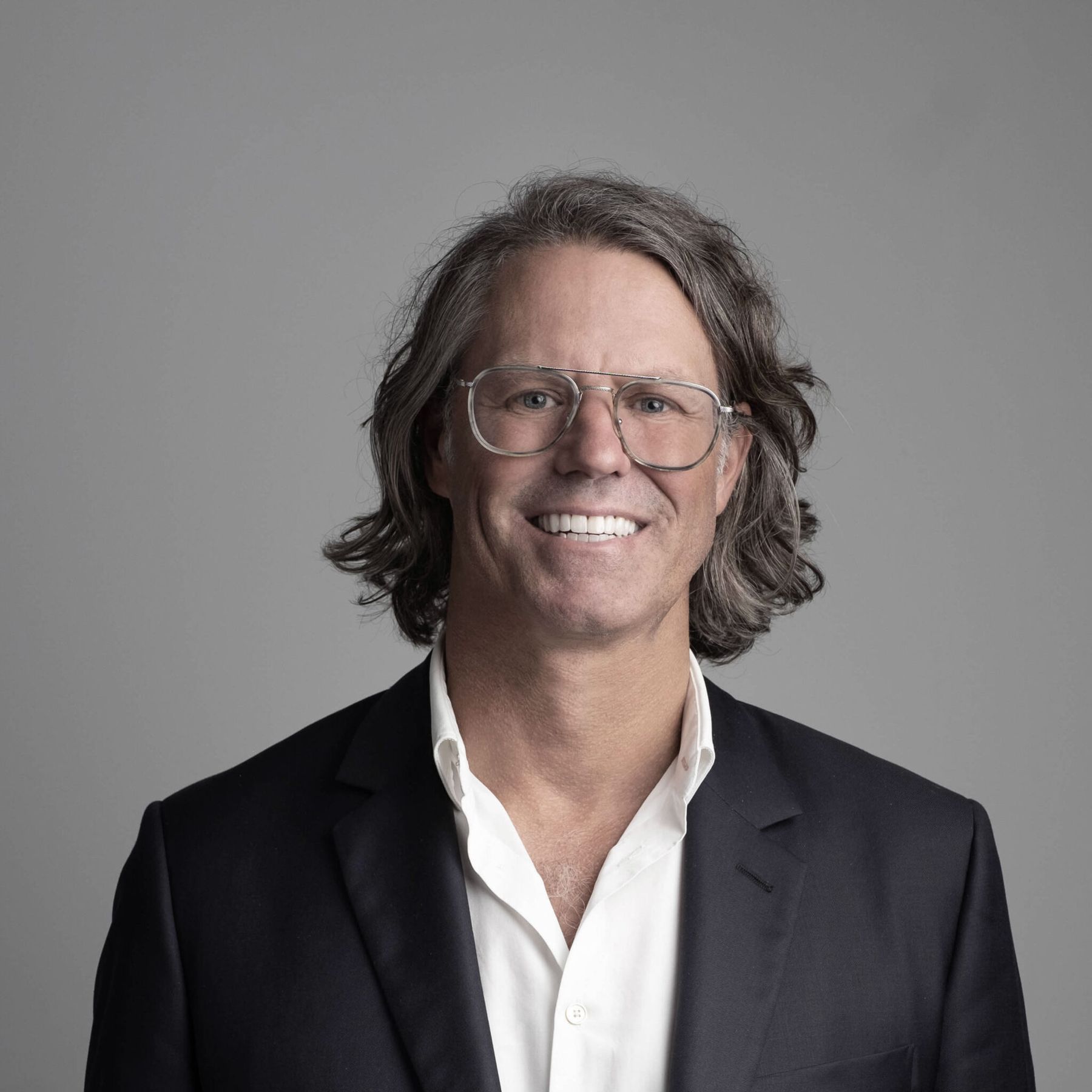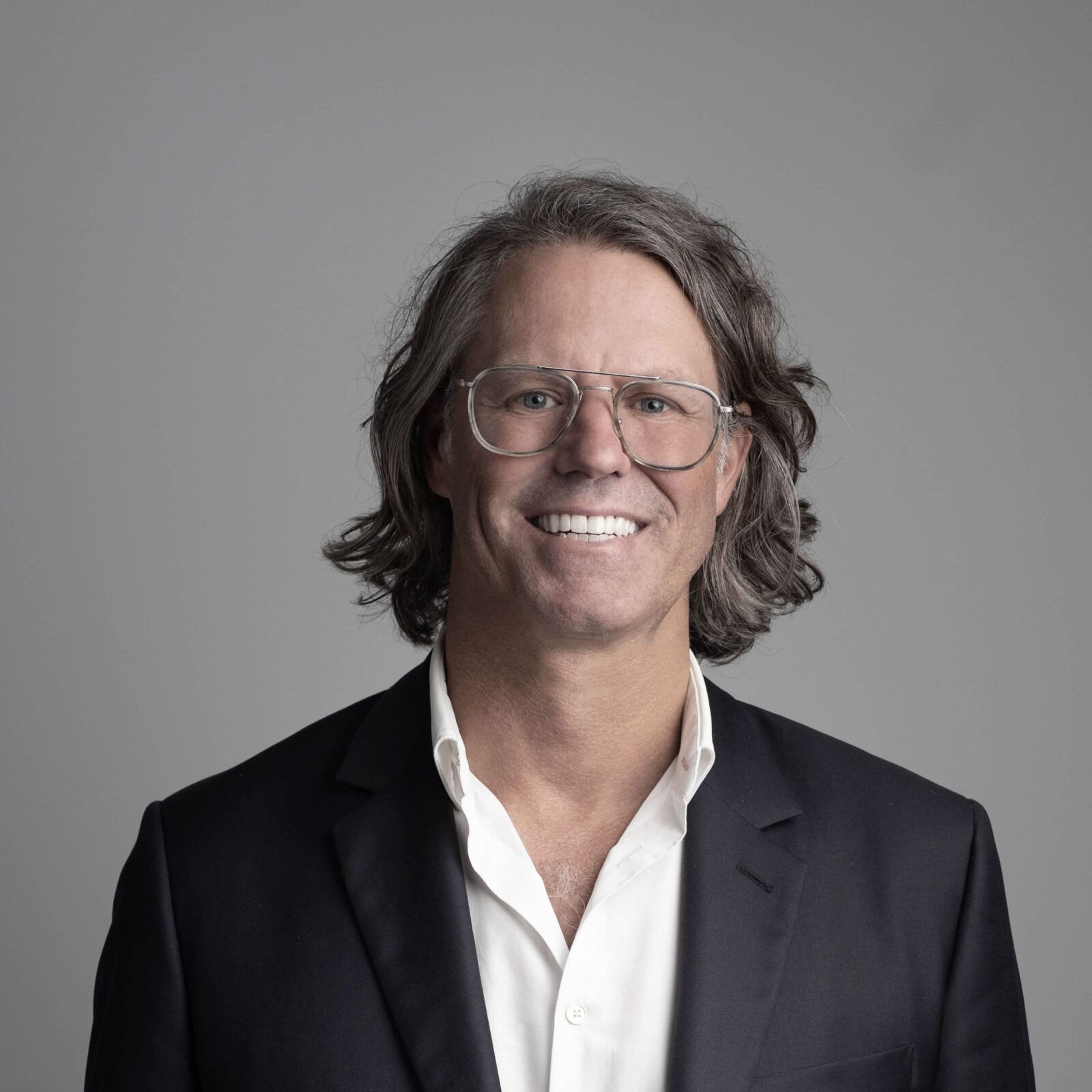 Simon Robert Hanson graduated in 1992 with a Bachelor of Architecture from Deakin University. After six years working in offices in Melbourne and San Francisco, he settled in Sydney where he established SRH Architecture.
Simon has a strong history and extensive experience in residential and hospitality architecture with mentor Peter Maddison in Melbourne. The completion of the 'C' House in Skenes Creek, Victoria, saw Simon win two Victorian Institute of Architecture Awards. Simon has worked rigorously since then to establish SRH Architecture as a quality design studio that is reliable in producing both good design and commercial outcomes.
Recently, Simon has been pursuing large-scale urban projects and through SRH Architecture has been commissioned to design large-scale civic, commercial and residential projects across Australia and abroad.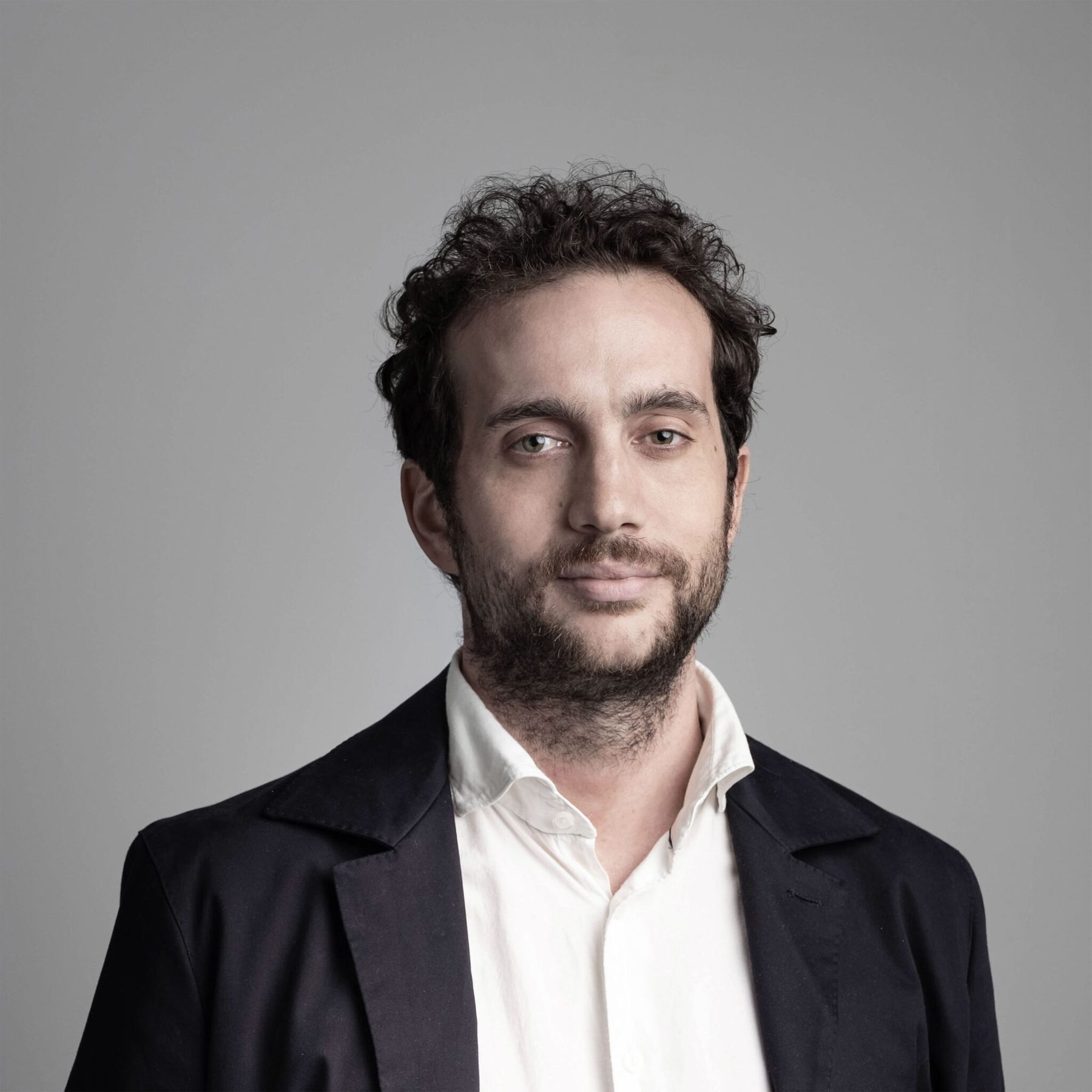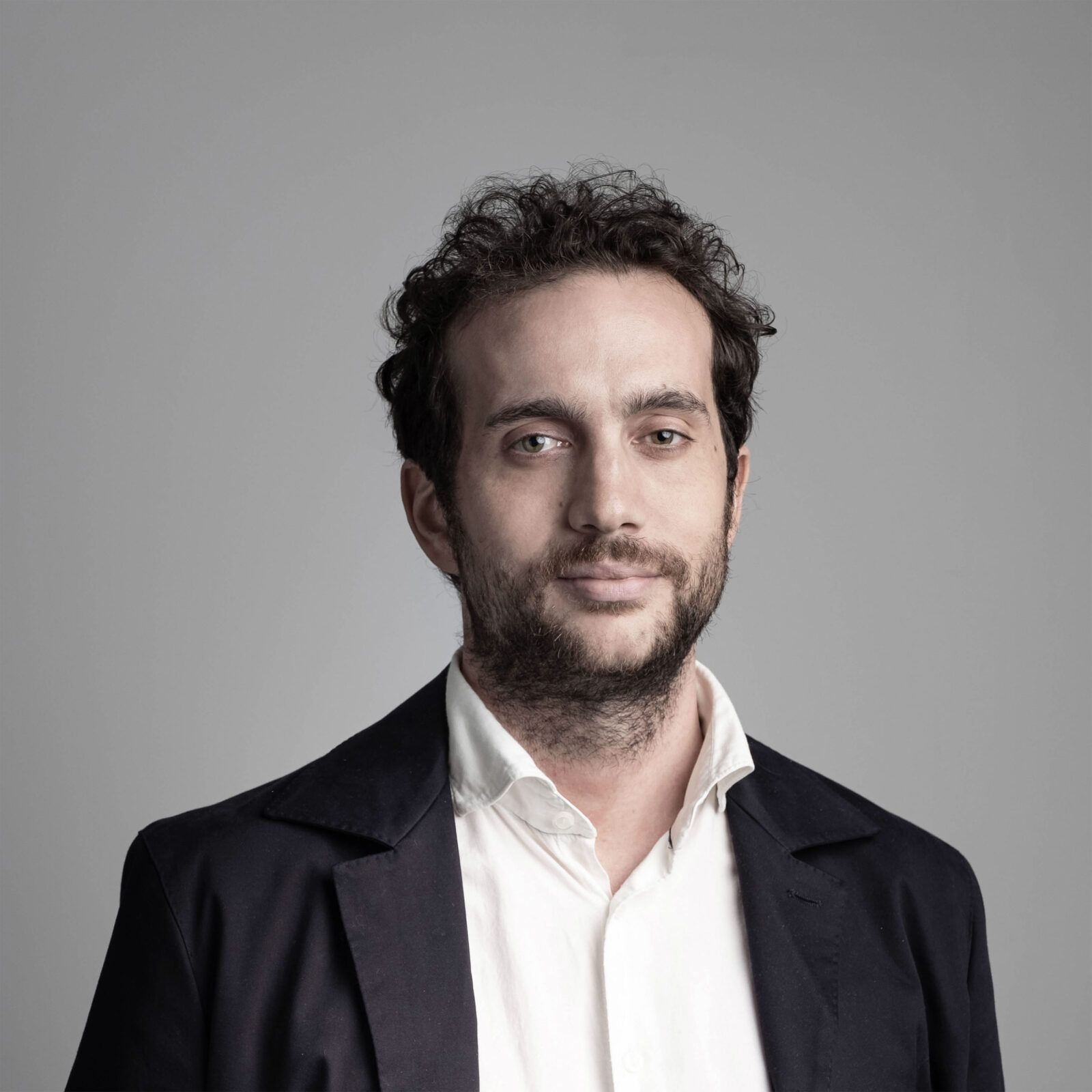 Harry has a wealth of architectural experience, joining SRH Architecture in 2010. Over this time, he has gained strong skills in all phases of the design process through his involvement in the successful delivery of several complex projects. He has managed numerous large-scale residential and mixed-use developments, developing initial concept designs and overseeing the design development through to construction. More recently, Harry has been focusing on the design and delivery of high-end single residences and boutique apartments.
Harry has a holistic design approach, working closely with his clients and carefully considering each project's unique context and requirements. He enjoys the challenges and complexities that each project brings and thrives on the development of his projects through creative design solutions.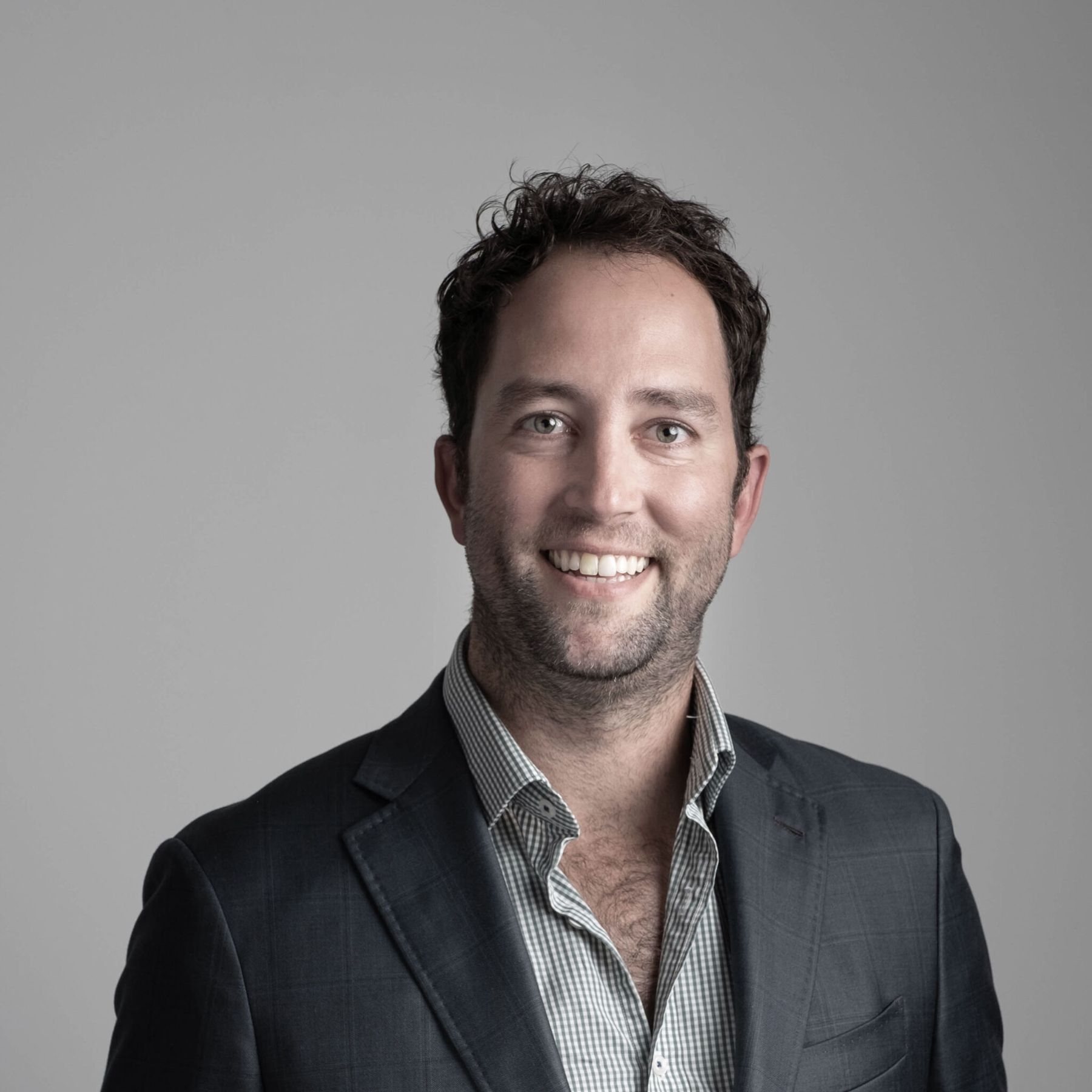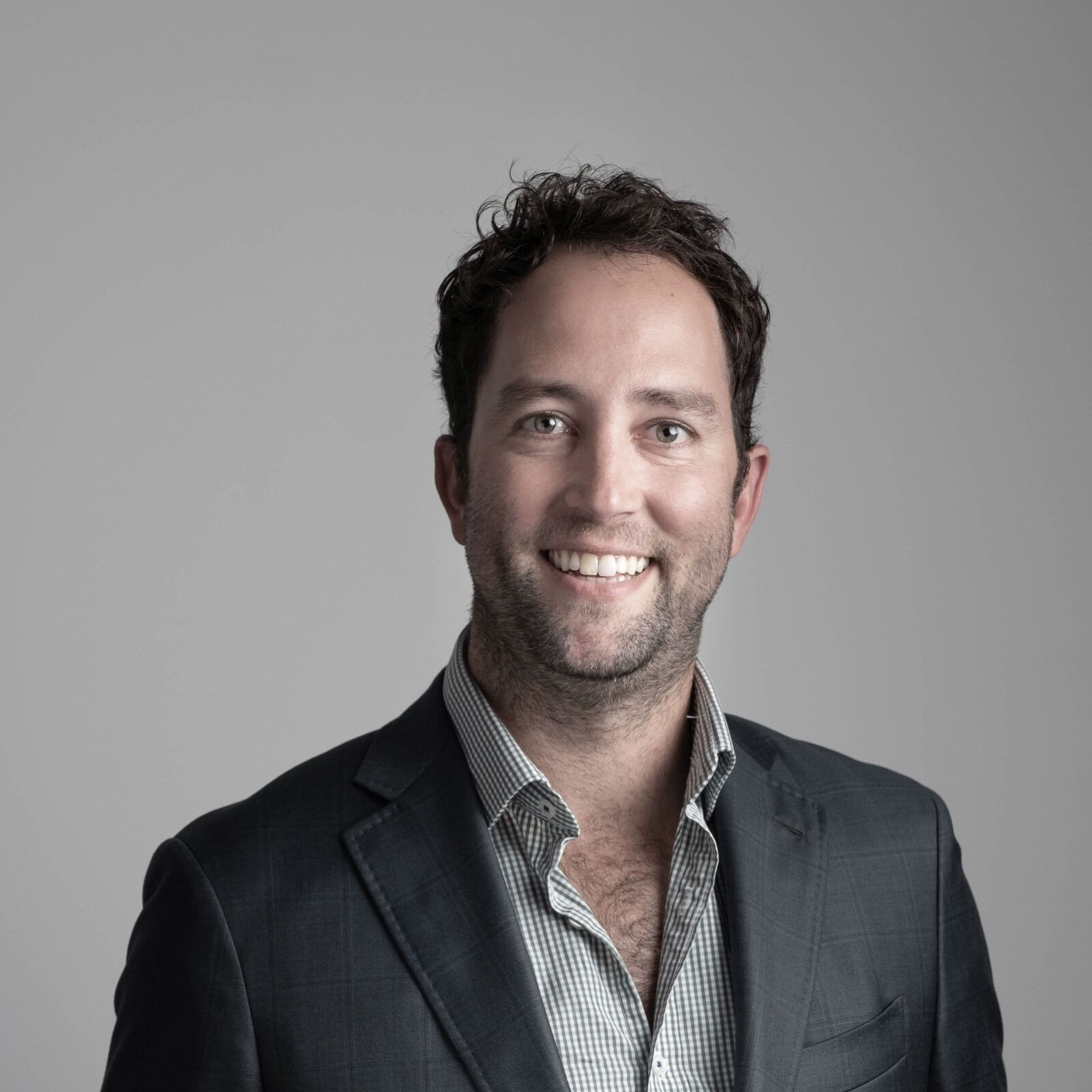 James Campbell joined the team at SRH Architecture after completing his studies at UTS in 2012. Studying both in Sydney and abroad in Denmark helped instil the values of active engagement with contemporary design and the urban environment. James brings an integrated design approach to his projects, combining what is functional and aesthetic with the technical aspects of design.
James has spent over 10 years working in Architecture. Joining SRH Architecture in early 2014, he has had experience in various projects, specifically within the health sector. James has developed a thorough working knowledge of the local, national and international health codes. He has been instrumental in achieving timely approval from the NSW Ministry of Health for the Myoora Private Hospital and gaining in-depth on-site experience for this complex development.
James' valuable skills in urban design, council negotiation and consultant coordination have been coupled with outstanding design skills. This unique skill set has been instrumental in achieving necessary approvals with complex client groups and authorities for large-scale health developments.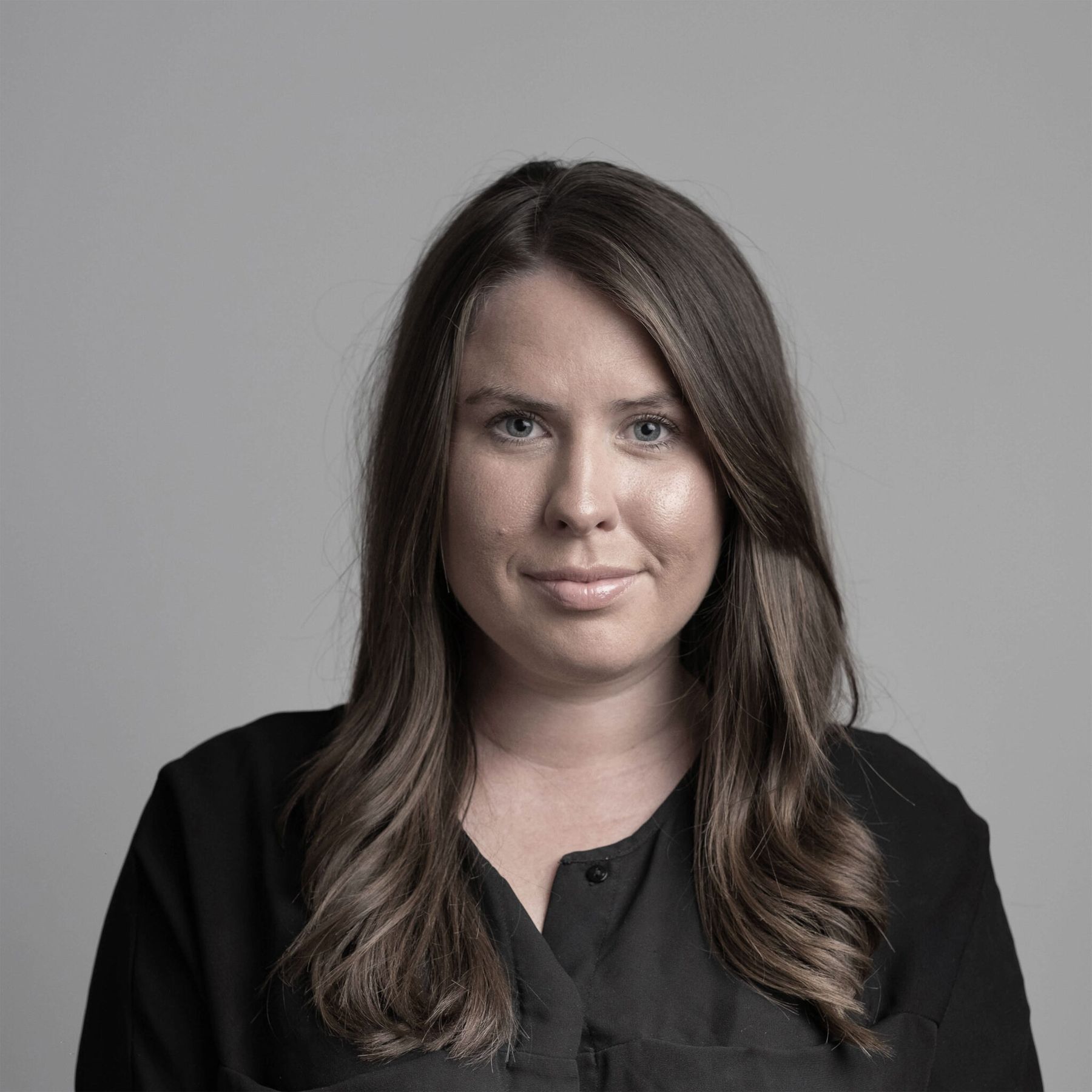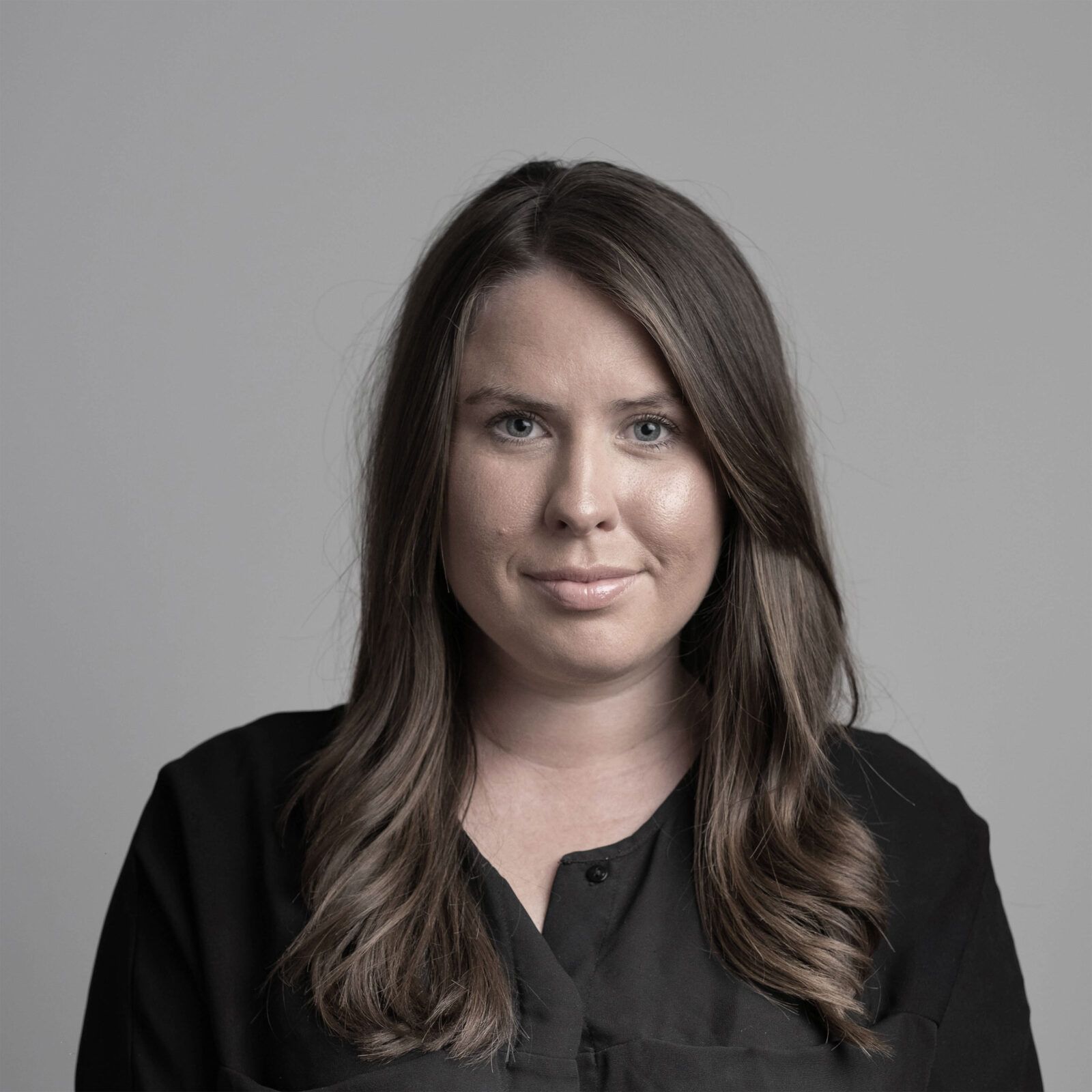 Laura joined SRH Architecture in 2016 after graduating with Master's qualifications from the Queensland University of Technology. She has worked in offices in London, Brisbane and Sydney throughout her career and has gained registration with the NSW ARB.
Since joining SRH Architecture, Laura has played a crucial role in many projects, including single-residential dwellings, multi-residential units, commercial offices and healthcare developments throughout  Australia. Laura's experience with major infrastructure projects in the UK & UAE has also given her valuable insight into the commercial realities and project viability for development. Laura draws on these experiences, carefully considering the unique requirements for the delivery of each project.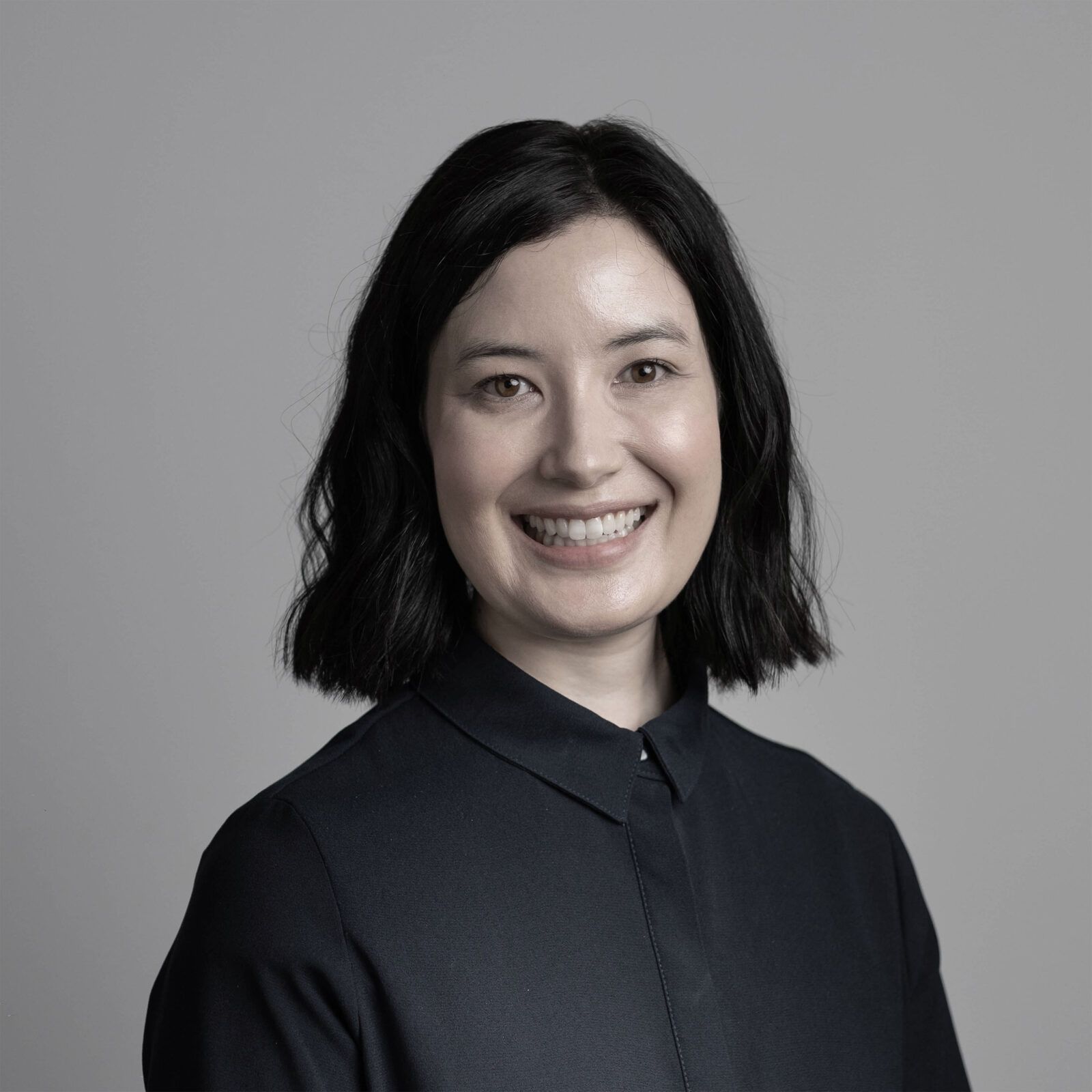 Emmy returned to SRH Architecture in 2018 after working here earlier in her architectural career. She holds a Master of Architecture from The University of Sydney and is registered with ARB NSW.
Emmy's wide-ranging experience across commercial, multi-residential developments, single residential dwellings, urban planning, and industrial sectors is a highly valued resource within the practice. She has strong and proven commitment across design, documentation and delivery, which contributes to the success of each project. Emmy's prior studies in art theory have informed her artistic architectural approach and enriched the conceptual thinking that she now applies to her practice. Her playful interrogations of form and spatial composition are formative parts of her design process.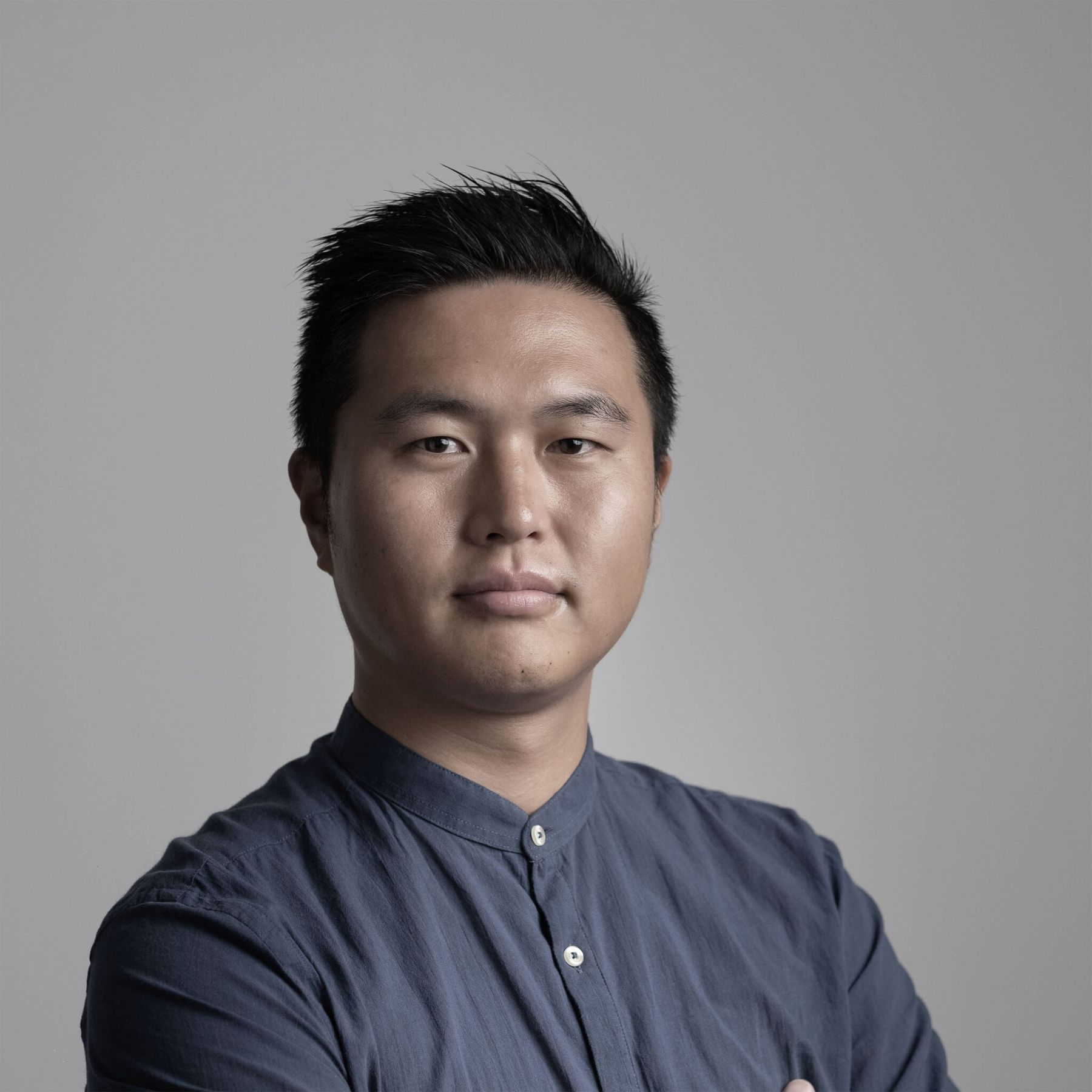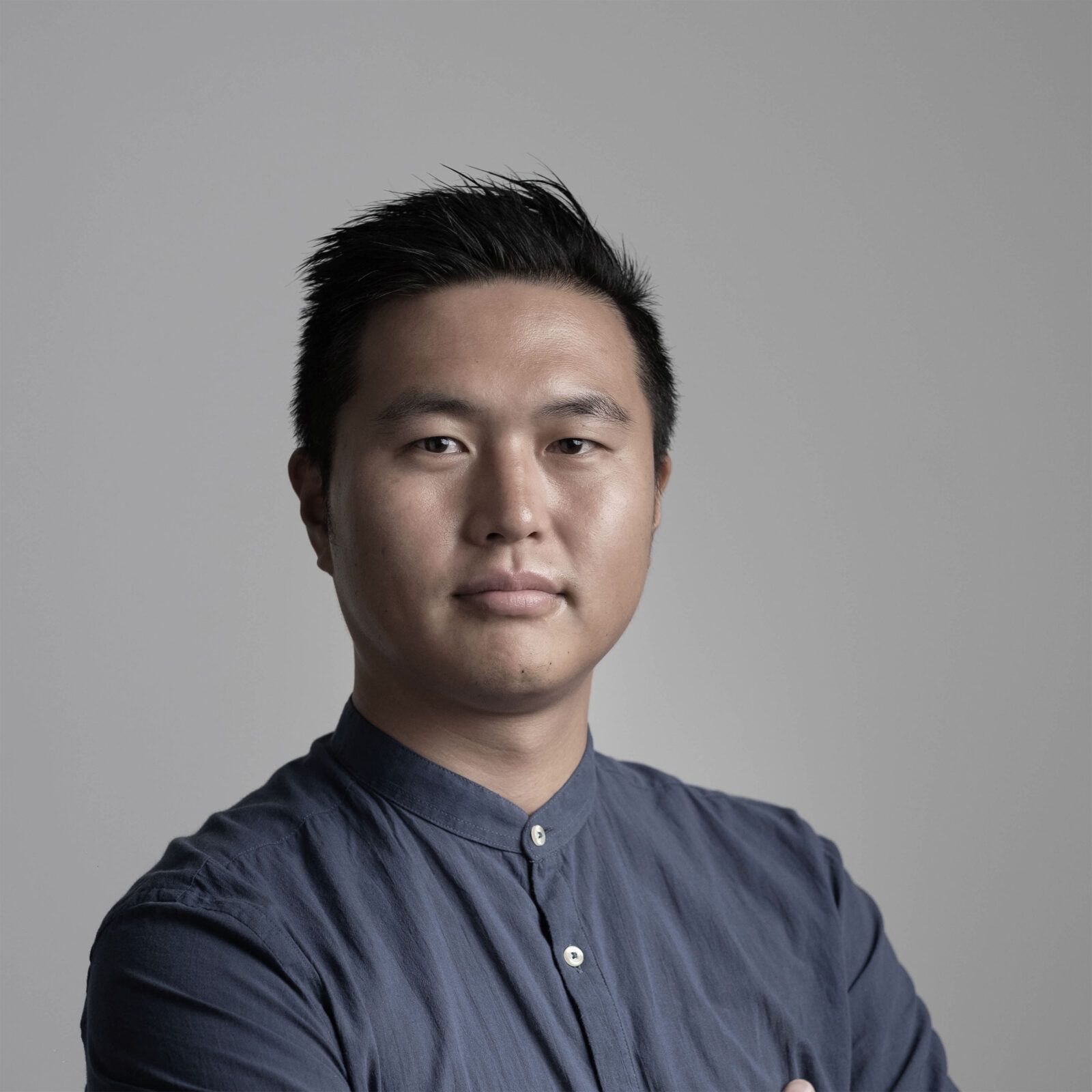 Lex graduated with his Master's degree from USYD and has worked in offices in Sydney and Shanghai. He believes strongly in research as a design tool, as each project bears its unique set of contextual issues. He believes that critical analysis into the specificities of site, program, scale and function is essential to creating design work.
Since joining SRH Architecture in 2015, Lex has been instrumental to the successful delivery of several complex projects. He has developed strong knowledge across all stages of the development process. He has been focusing on all aspects of residential development, from small scale high-end single residences to large scale residential and mixed-use developments.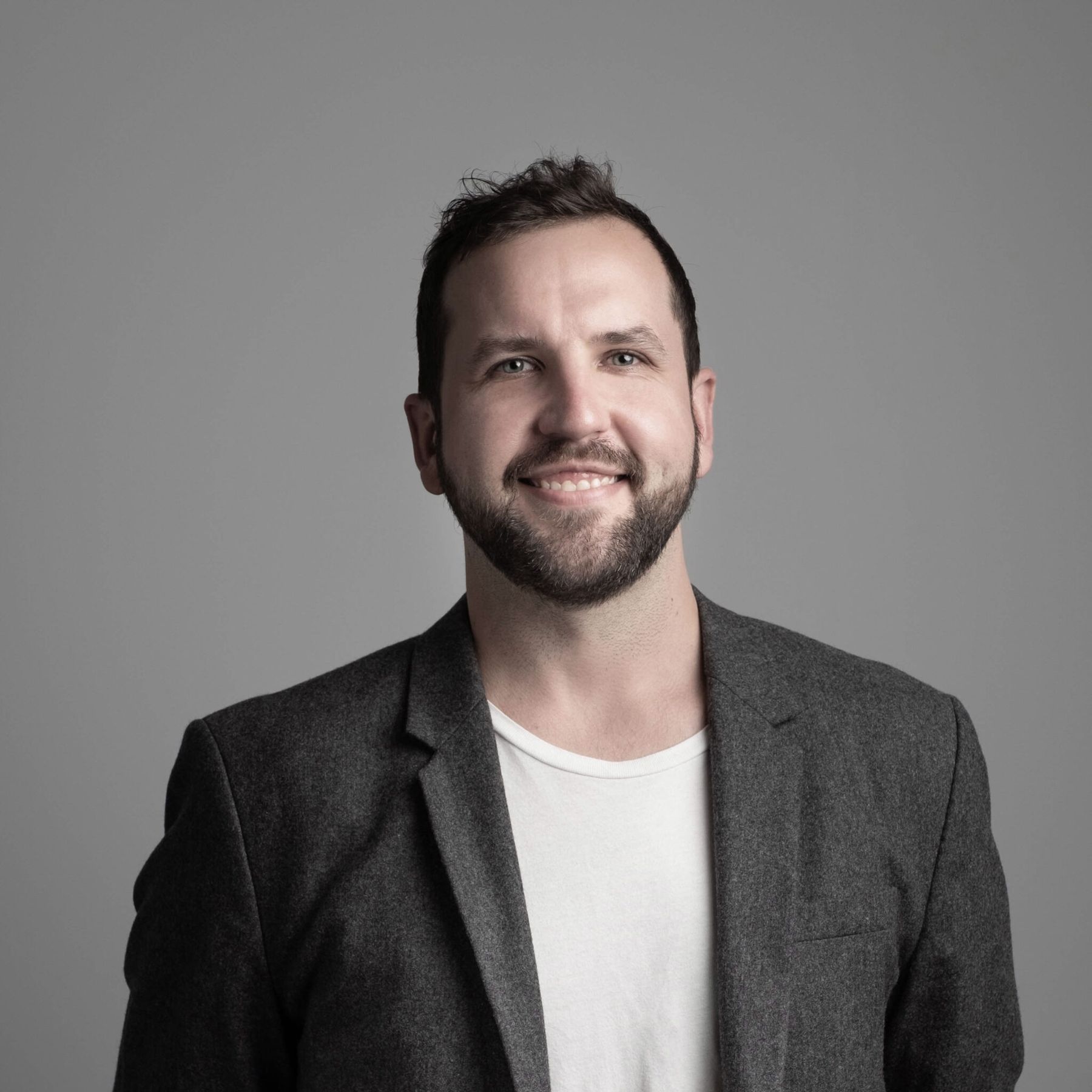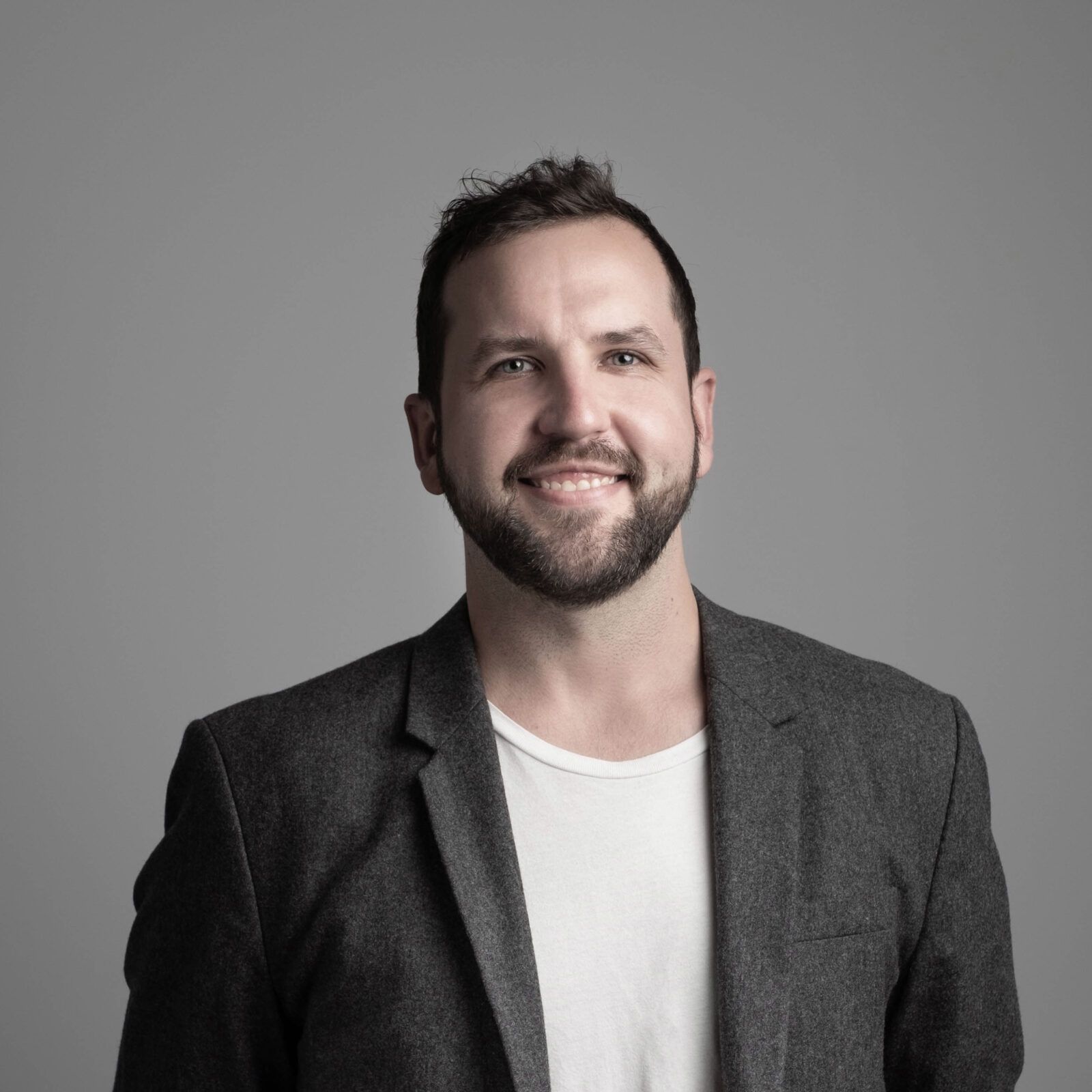 Daniel is a registered Architect who joined SRH Architecture in early 2014. Daniel believes that design should be collaborative and inventive and draw upon historical precedents to encourage creativity and tackle complex design challenges. At SRH Architecture, Daniel has been involved in all aspects of the design and project delivery stages, from feasibility to council approvals through to contract administration across various building typologies.  He always brings an immense enthusiasm to engage with complex client briefs and develop highly crafted and innovative design solutions. Daniel graduated from the University of Technology Sydney, where he taught Architectural Design, Interior Spatial Design, Architectural History and Theory and Design Communications.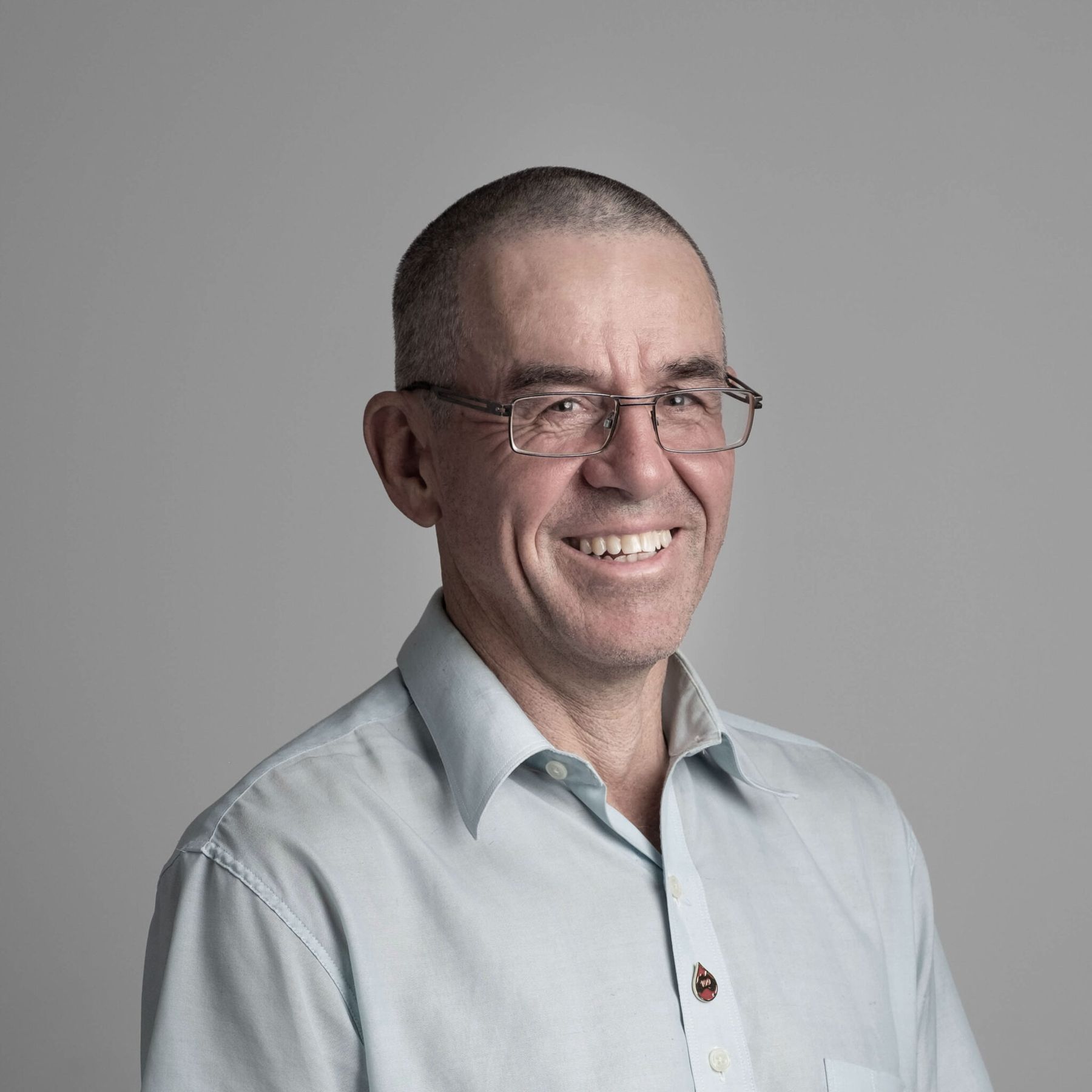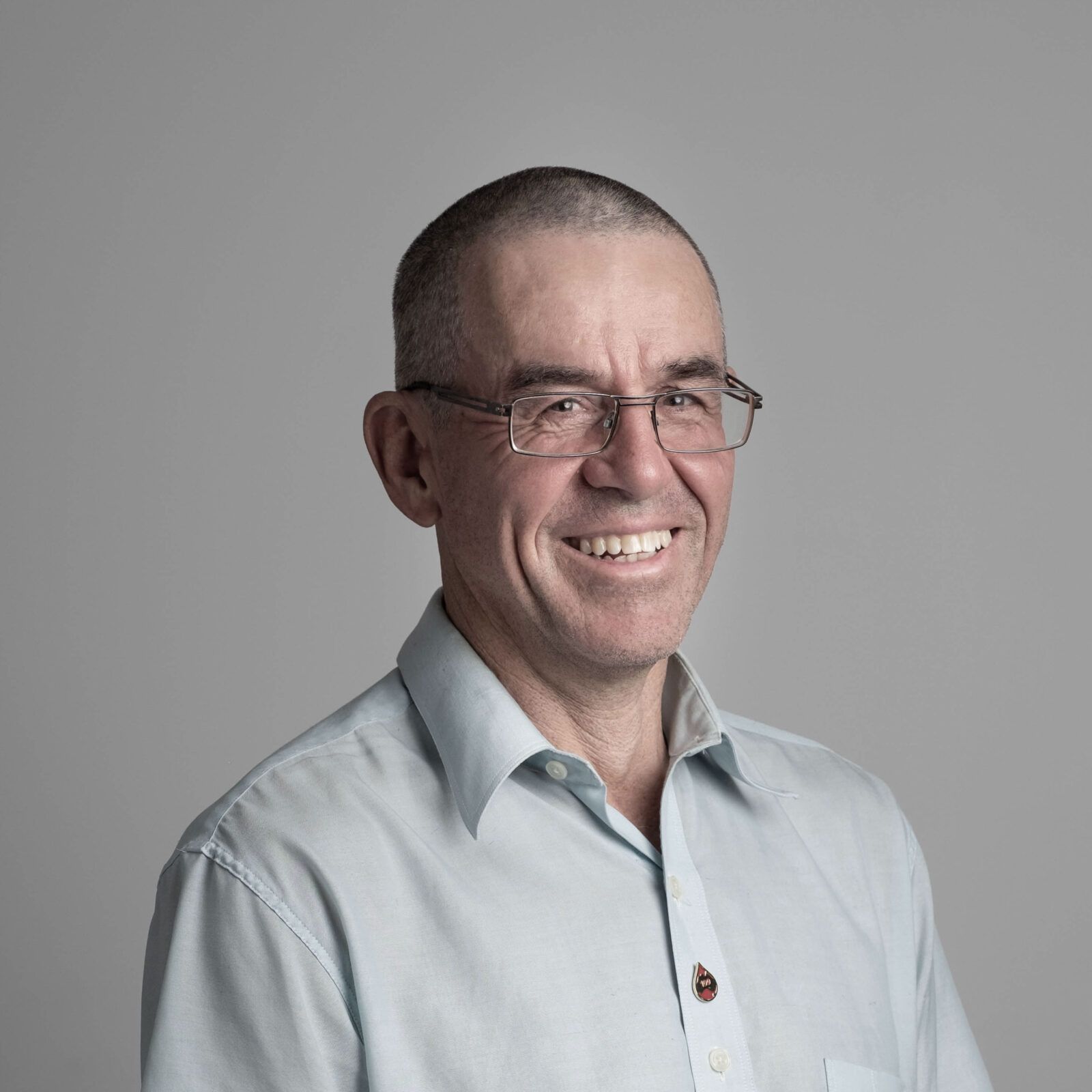 Richard formally joined SRH Engineering in 2017 but has worked with Simon and the office for nearly 20 years. His structural engineering career exceeds 30 years. He has worked on prominent health projects for the notable international firm Arcadis, including the Royal North Shore, Prince of Wales and Sydney Northern Beaches Hospitals. Richard has provided structural engineering design for some of Sydney's best-known landmarks, including the Opera House, Sydney Harbour Bridge and Sydney Tower.
Richard provides innovative advice for a wide range of unique houses in Sydney's Eastern Suburbs. Some of these projects have included glass-walled and cantilevering swimming pools, floating stairs, large column-free spaces, unobstructed window openings, cantilevered and impressively frameless living spaces. Richard understands the requirements of designing structures for complex projects and the importance of integration with architecture and other key services.
Francisco Oettinger – Structural Engineer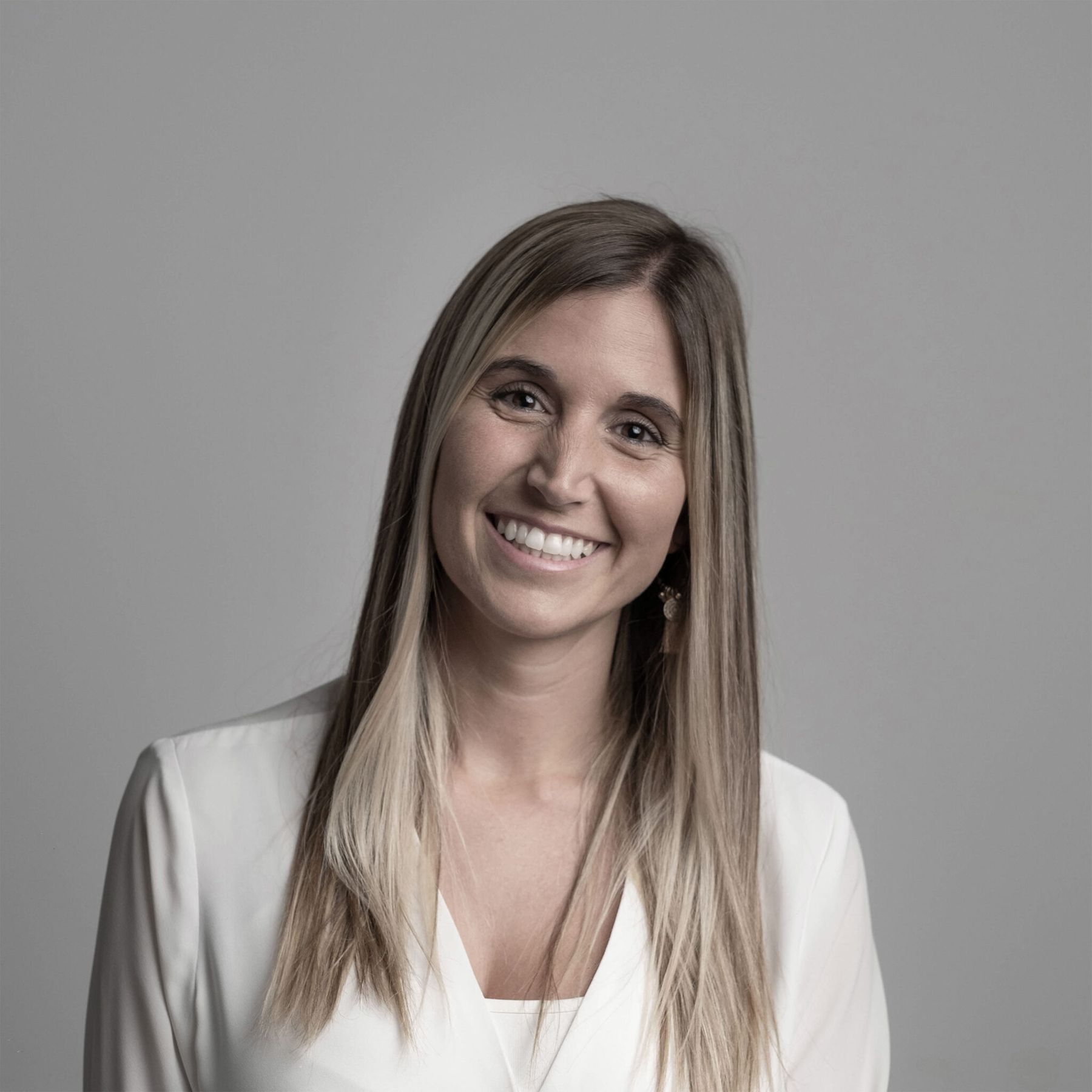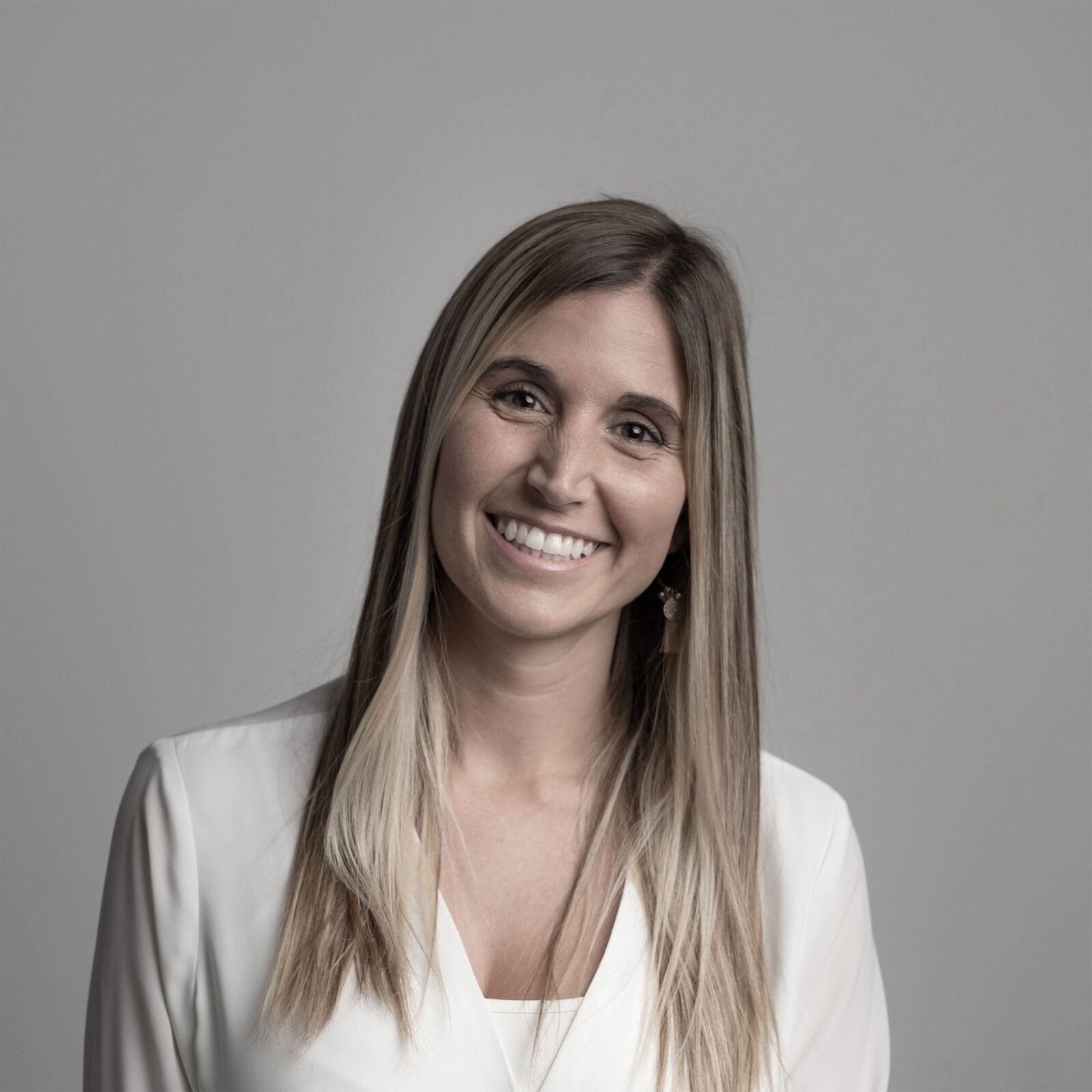 Maria graduated in 2013 with a Master's in Architecture from the University of Alicante, Spain. She has experience working in a multi-disciplinary studio in Spain, working across architecture, engineering and urbanism. She gained experience in various projects– from concept renders for competitions to construction details for building renovations. She has a strong interest in graphic design and drawing software.
Her experience in Australia since January 2015 includes landscaping, infrastructure, and urban planning for a large interdisciplinary firm. She gained experience with large-scale projects after being involved in projects such as the UTS Technology building in Sydney, public schools, and residential developments. She has been a valuable member of the SRH Architecture team since May 2021.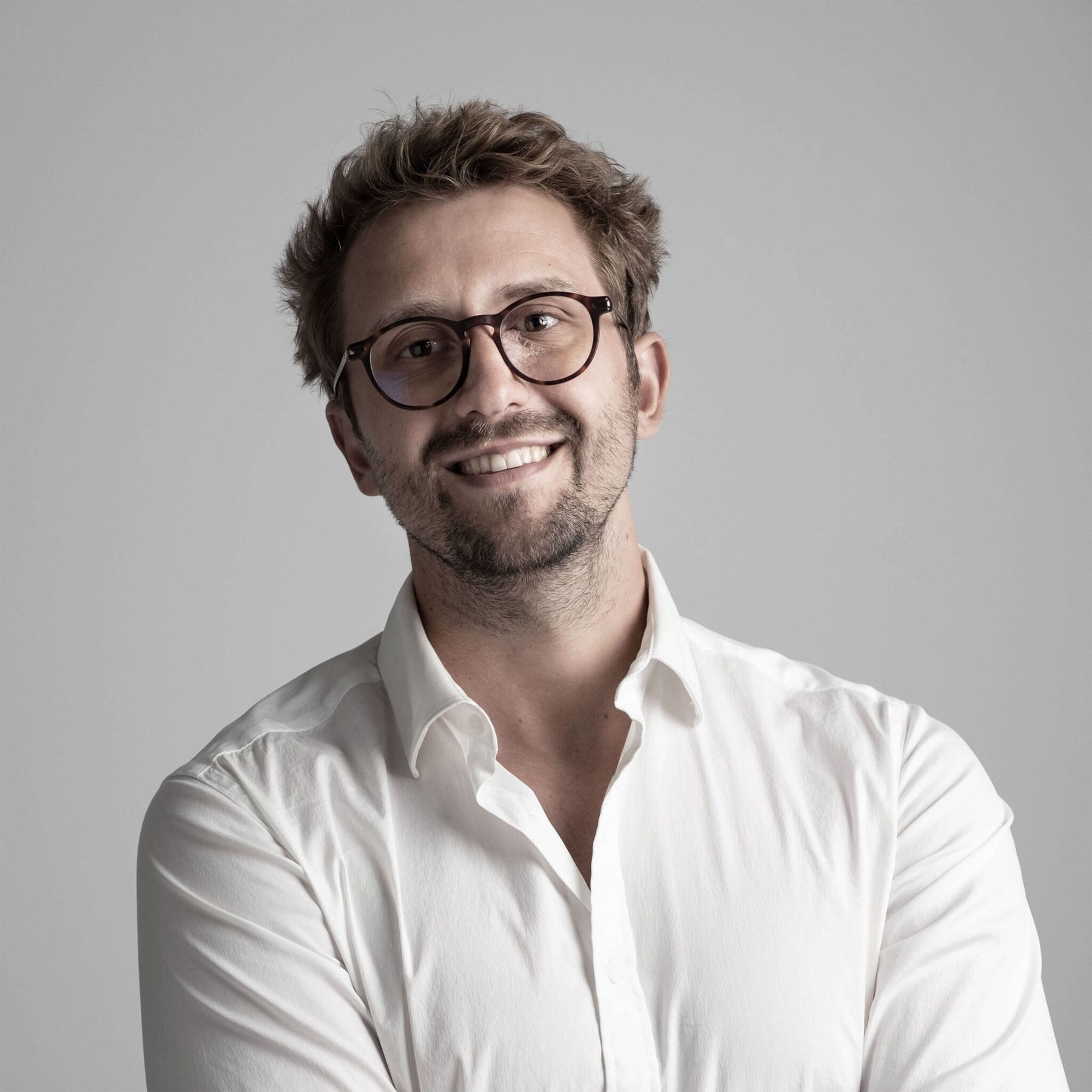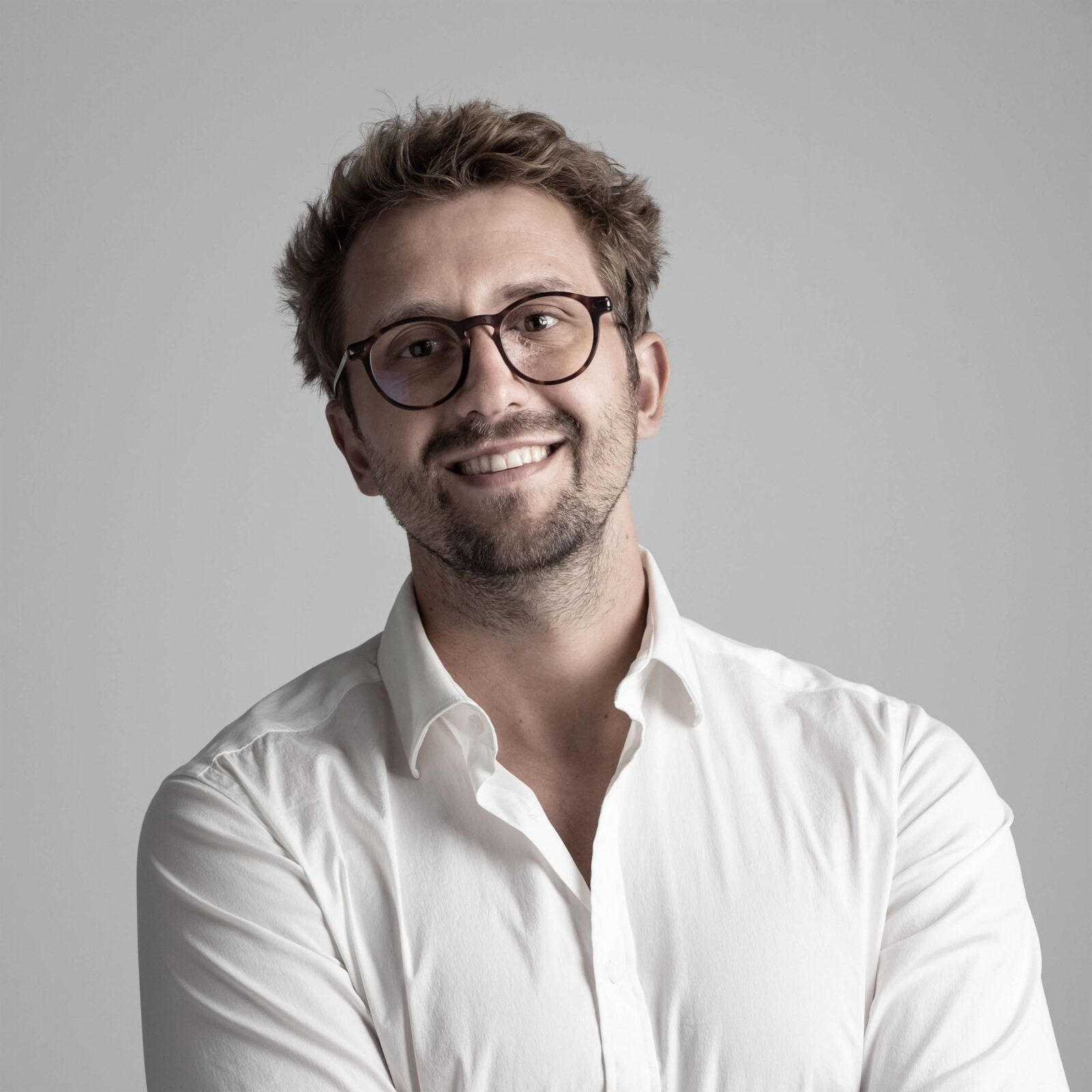 Ignat joined the SRH Architecture team in 2021 after working in a multi-disciplinary firm for five years, where he gained experience in aged care, multi-residential developments, master planning and commercial projects. He graduated with qualifications from UNSW and has since become registered with the NSW ARB.
Ignat started his career working in the construction industry for 6 years, where he developed valuable insight to design management, site management and assisting builders with tenders and quantity surveying. He has gained experience working on boutique residential projects. He has also gained physical site experience to enhance his construction knowledge.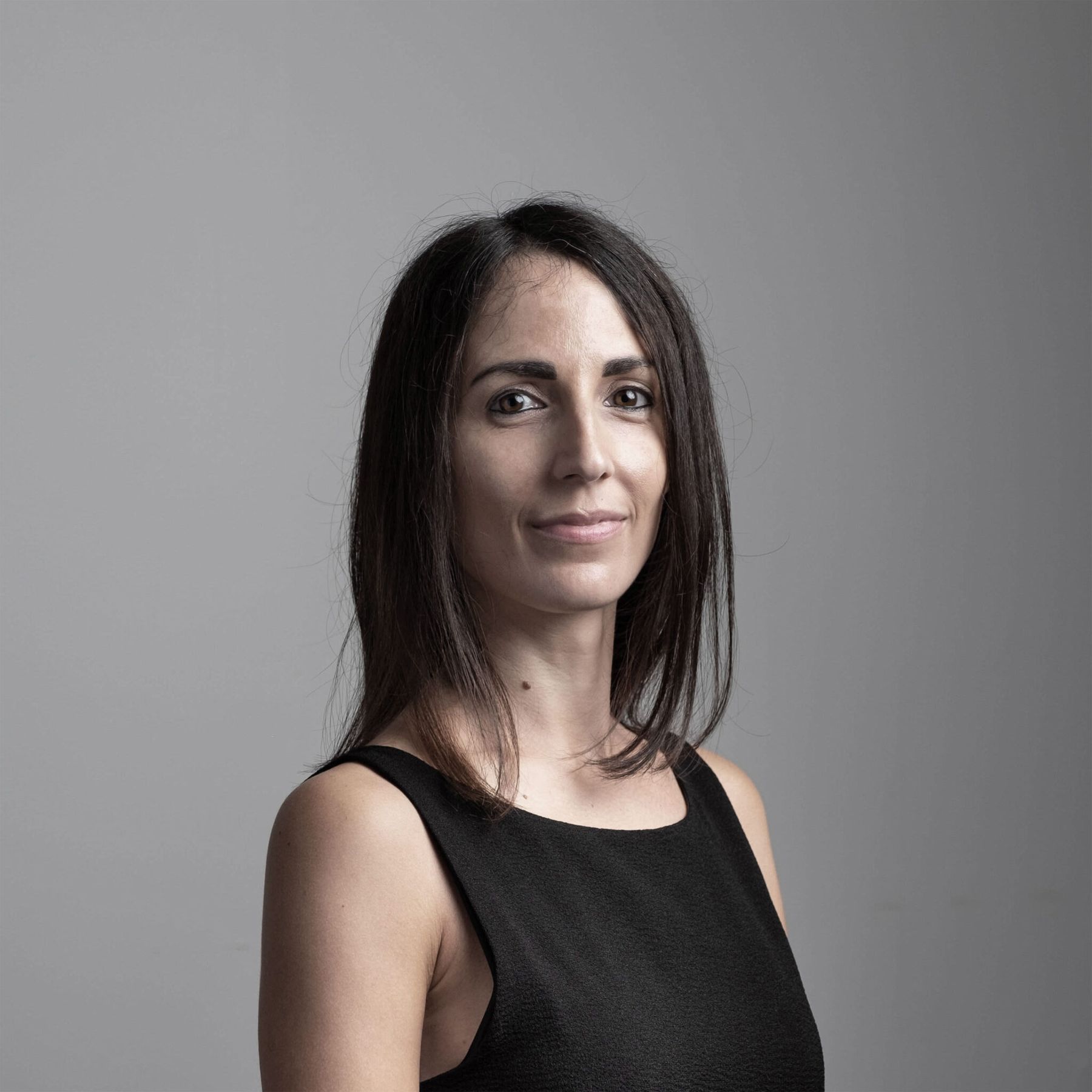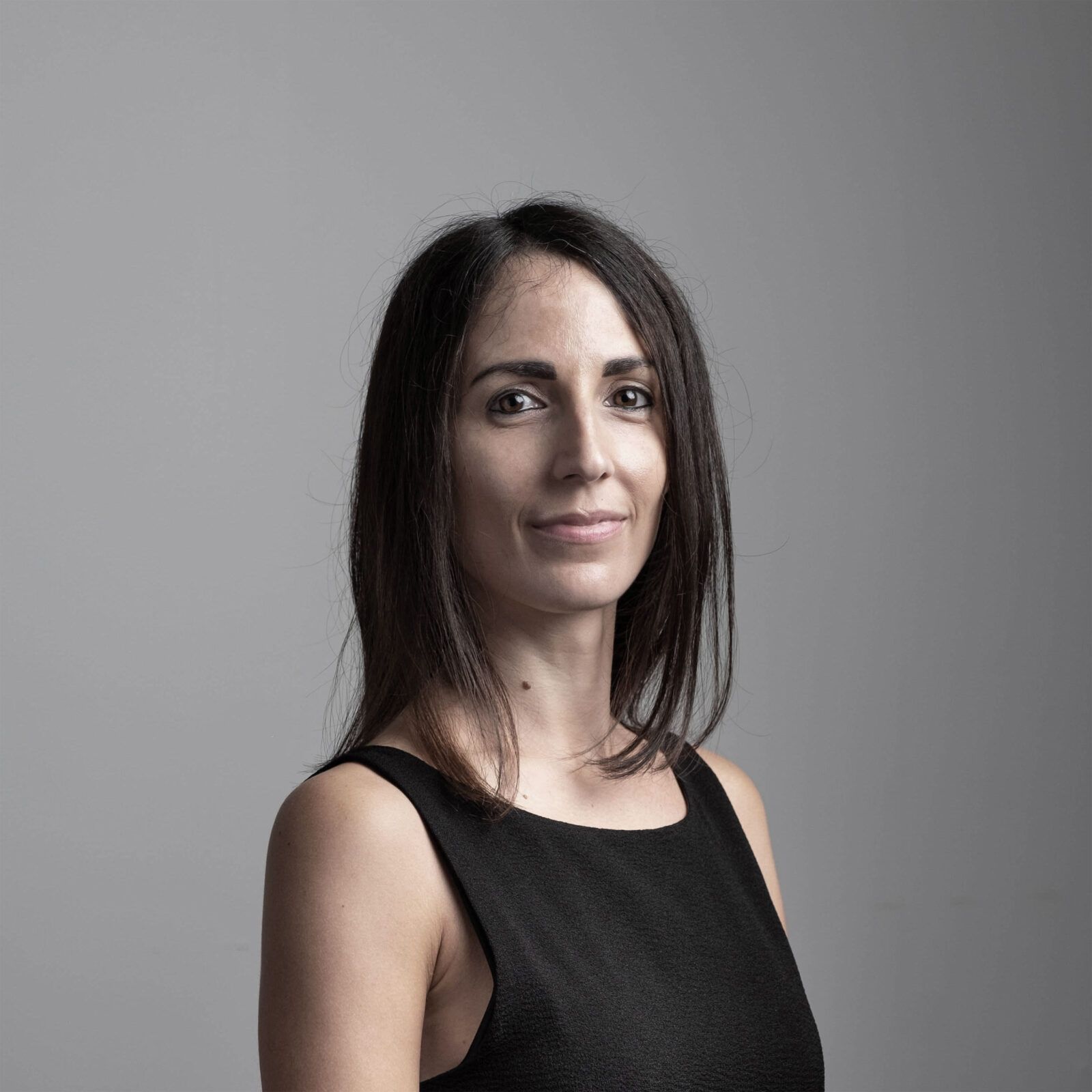 Giovanna graduated from the University of Venice, IUAV, in July 2011 with a Master in Architecture. She has international and local experience as an Architect.
She believes in designing places where people are at the centre of the design process.
Prior to joining SRH Architecture in 2021, she worked as a Landscape Architect giving her the opportunity to work on a diverse range of projects for public and private sector clients, from conceptual and design development packages to full documentation sets. She is passionate about producing high standard work and delivering the best client experience.
Hanoi:
Careers
At SRH Architecture, we're always on the lookout for talented, passionate individuals to join our team. We're a growing studio with a diverse range of projects, and we offer a dynamic and collaborative work environment where creativity and innovation are encouraged.
Recognition
Awards:
McGuiness Residence | 2003 RAIA NSW Chapter Architecture Award – People's Choice
'C' House | 1997 RAIA Victorian Chapter Architecture Award – Award of Merit
'C' House | 1997 RAIA Victorian Chapter Architecture Award – BHP Colorbond Steel Award
'C' House | 1997 RAIA Victorian Chapter Architecture Award – Harold Desbrowne – Annear Award, Commendation
Media:
Little Napier House | 2012 RAIA NSW Chapter Architecture Award – Small Project: Winner
The Birdcage | 2011 Australian Timber Design Awards – Award For Timber Flooring
The Birdcage | The Sydney Morning Herald 'Amazing Homes'
St Luke Residence | Domain 'The bright fantastic'